News Inglish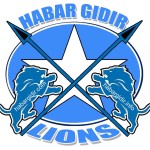 Hogaanka dhaqanka Habargidir oo qaadacay ka qeybgalka Xafladda Caleemasaarka Shirwac.
- Dec 8, 2019
Habargidir Traditional Elders The HabarGidir is a subclan of the Hawiye and the even larger ...
---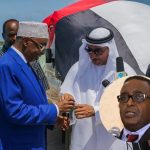 Corruption diplomacy by Emirates in Somalia
- Nov 3, 2016
Mogadishu - The United Arab Emirates is faulted for deeply interfering in the internal ...
---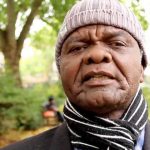 EMIRATES MUST KEEP THEIR HANDS OFF SOMALIA
- Nov 3, 2016
Brussels - The Executive leader of the Wagosha Movement of Somalia, Eng Yarow Sharif ...
---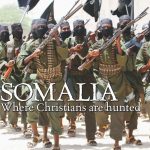 Somalia enters freefall following ISIS, al-Shabaab flurry
- Oct 31, 2016
Somalia (MNN) — Today begins another worrisome week in one of the world's most ...
---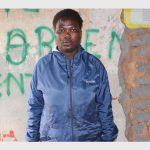 Somalia Park orphans need support
- Oct 31, 2016
Betty Ndlovu of Somalia Park is doing all that she can to help the ...
---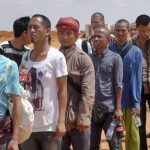 Ex-lawmaker Tsai helped free sailors held by Somali pirates
- Oct 31, 2016
TAIPEI--Having taken up the cause of a fellow Taiwanese held by Somali pirates, former ...
---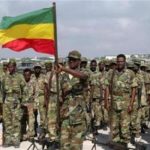 Ethiopia says pullout of troops from Somalia not linked to unrest
- Oct 30, 2016
October 29, 2016 (ADDIS ABABA) - Ethiopia says its move to withdraw its troops ...
---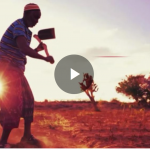 Somalia: The Forgotten Story
- Oct 30, 2016
Somalia's modern history is a tale of independence, prosperity and democracy in the 1960s, ...
---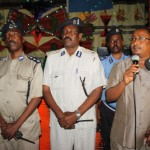 What has Motivates Somali President to Target HabarGidir ?
- Mar 13, 2015
Habargidir.info- Over the last two weeks, tensions between two Somali rival clans shadowed the ...
---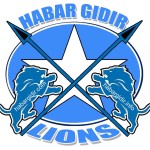 Somalia : HabarGidir Vows a Robust Action against "Wolves in Government Clothing"
- Mar 12, 2015
Habargidir.info - Representatives of Habar Gidir held a meeting in SYL Hotel on Wednesday ...
---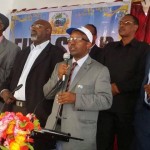 Somalia : Former NISA Commander Writes about Politically-Motivated Arrests
- Mar 12, 2015
Former National Intelligence and Security Agency wrote about the detention of two police and ...
---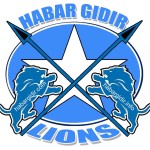 Habargidir Prepares Hold a Conference amid the recent Extrajudicial Arrests in Mogadishu
- Mar 10, 2015
Habargidir.info - The powerful Habar Gidir clan had a meeting in Hotel Sahafi, Mogadishu ...
---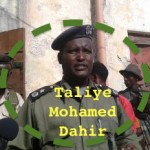 Somalia : Fears of Renewed Brutal Civil War
- Mar 10, 2015
Fears of brutal civil war after president Hassan, NISA Commander Turyare and Deputy Attorney ...
---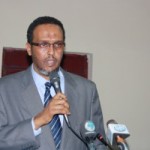 Somali gov't condemns killing of Mogadishu airport officials
- Feb 17, 2015
Somalia's deputy Prime Minister Mohamed Omar Arte has strongly condemned the killing of four ...
---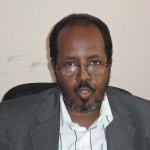 Somali president returns from medical checkups in Germany
- Feb 17, 2015
Somali president Hassan Sheikh Mohamud has returned home after a six-day medical checkups trip ...
---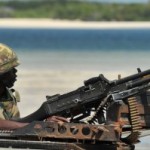 Fear in Tanzania town after alleged Al-Shabaab attack
- Feb 17, 2015
Fear reigned among the residents of Tanzania's northern Tanga region on Sunday, hours after ...
---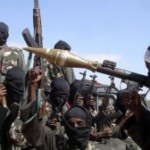 20 Shabaab militants killed in airstrike on Southern Somalia
- Feb 17, 2015
Around 20 Al-Shabaab militants were killed on Monday in an airstrike carried out near ...
---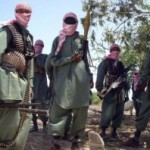 Somalia's Islamist rebels kill four airport workers in capital
- Feb 17, 2015
Islamist gunmen killed four airport workers in a drive-by shooting in the center of ...
---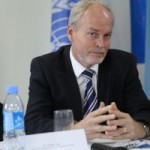 UN representative to Somalia says still long way to go in fight against al-Shabab
- Feb 17, 2015
Al-Shabab fighters were pushed out of Mogadishu, the Somalia's capital, in 2011, but the ...
---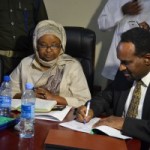 Recently appointed education minister assumes office
- Feb 17, 2015
The newly appointed minister for education and higher education has officially assumed office following ...
---