News English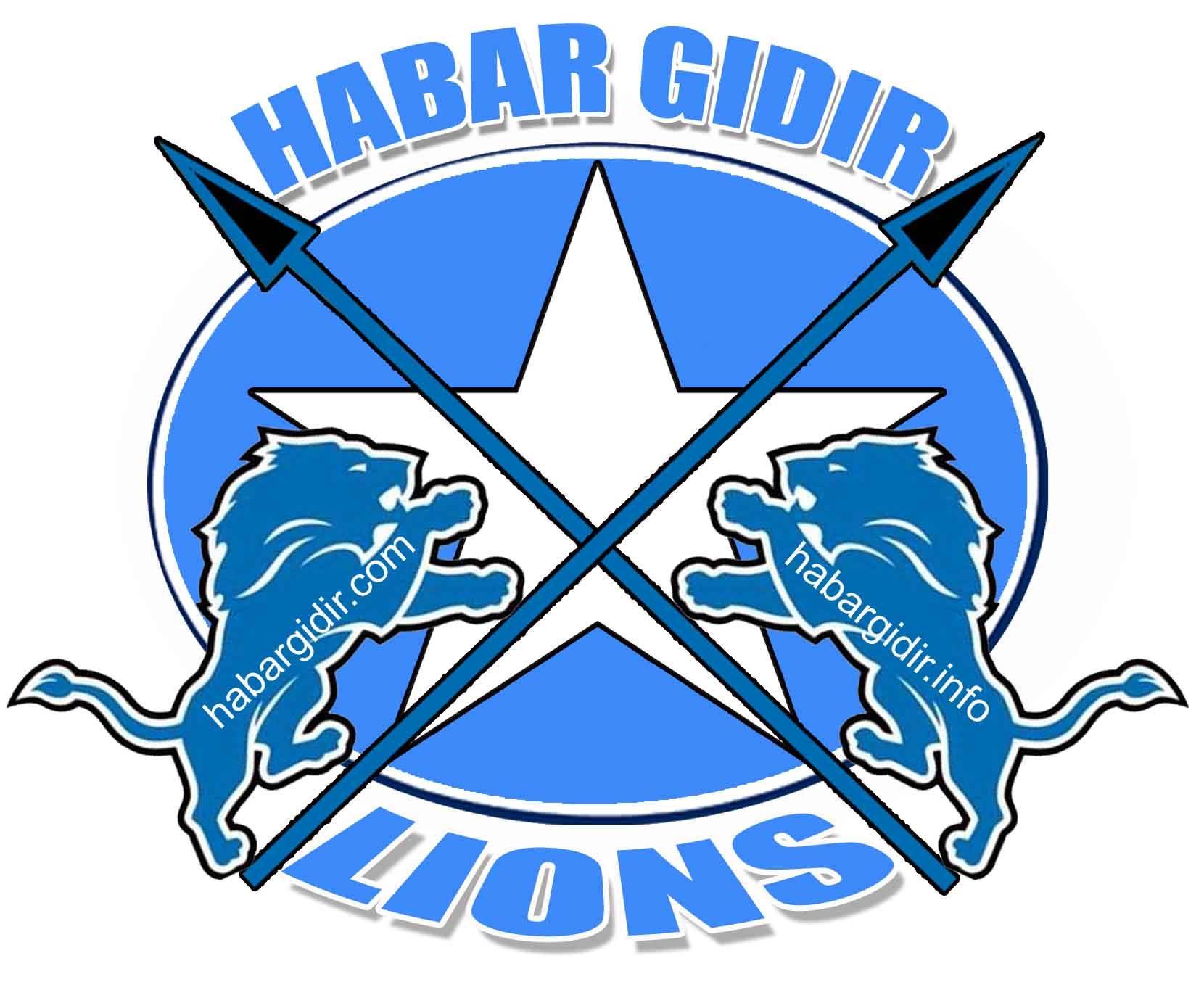 Habargidir Traditional Elders The HabarGidir is a subclan of the Hawiye and the even larger Samaale clan. Odayaasha dhaqanka Sacad,Saleebaan,Saruur iyo Duduble ayaa diiday iney
Qeybta News English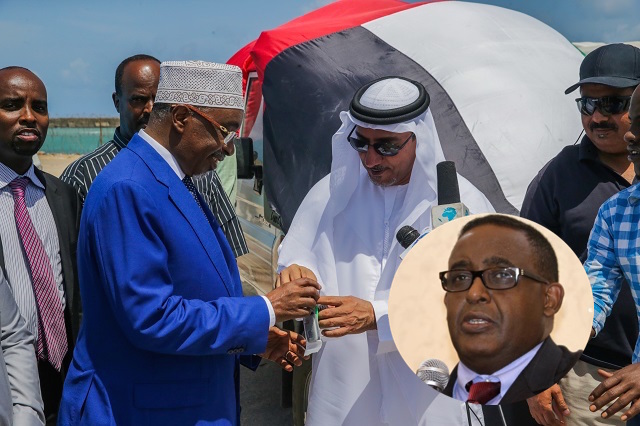 Mogadishu – The United Arab Emirates is faulted for deeply interfering in the internal affairs of Somalia by attempting to impose a leader in the
News English Archives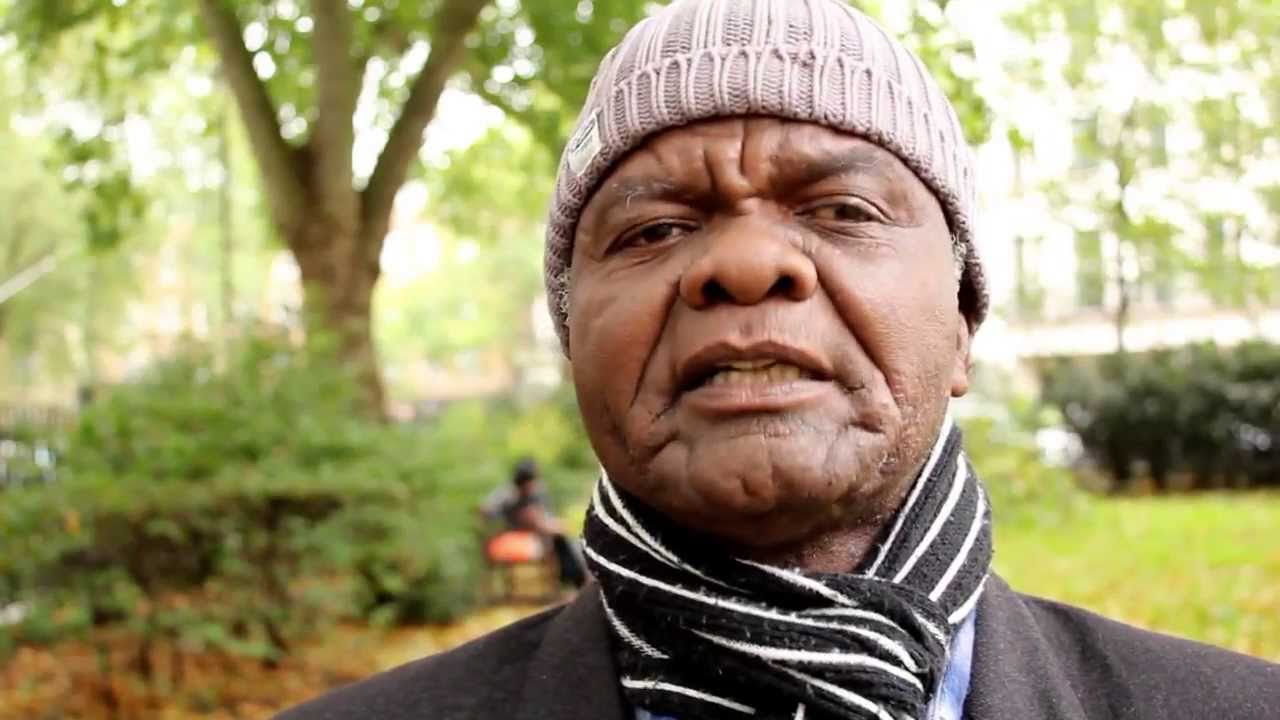 EMIRATES MUST KEEP THEIR HANDS OFF SOMALIA
- Nov 3, 2016
Brussels - The Executive leader of the Wagosha Movement of Somalia, Eng Yarow Sharif Aden has warned the UAE over its illegal involvement and land grabbing deal in the Jubba ...
---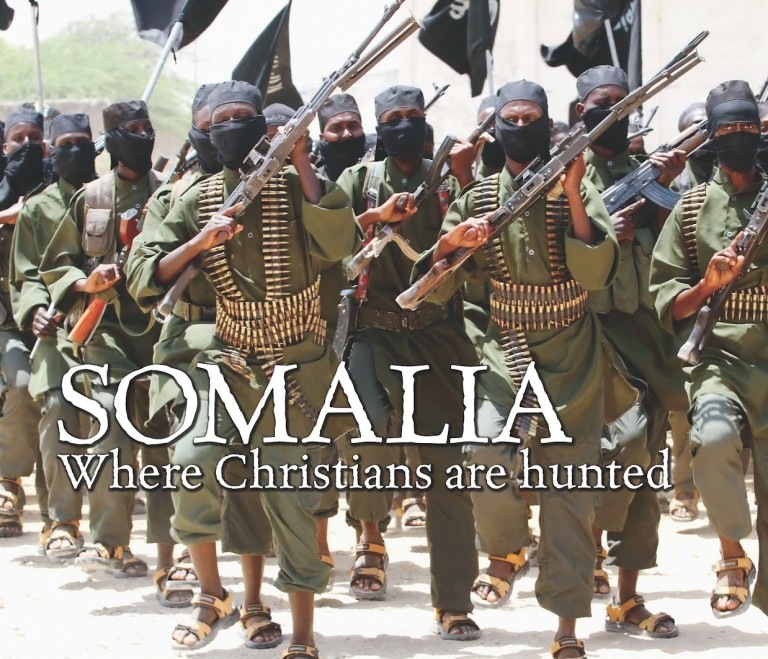 Somalia enters freefall following ISIS, al-Shabaab flurry
- Oct 31, 2016
Somalia (MNN) — Today begins another worrisome week in one of the world's most volatile nations. The Islamic State gained its first foothold in Somalia last week, and an al-Shabaab takeover ...
---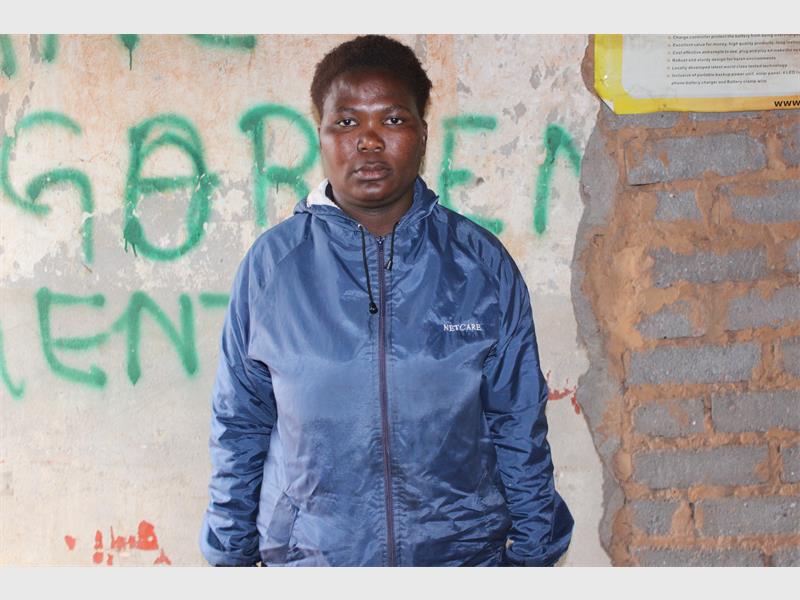 Somalia Park orphans need support
- Oct 31, 2016
Betty Ndlovu of Somalia Park is doing all that she can to help the orphans in her community but she says it is difficult since she is unemployed herself. A dedicated ...
---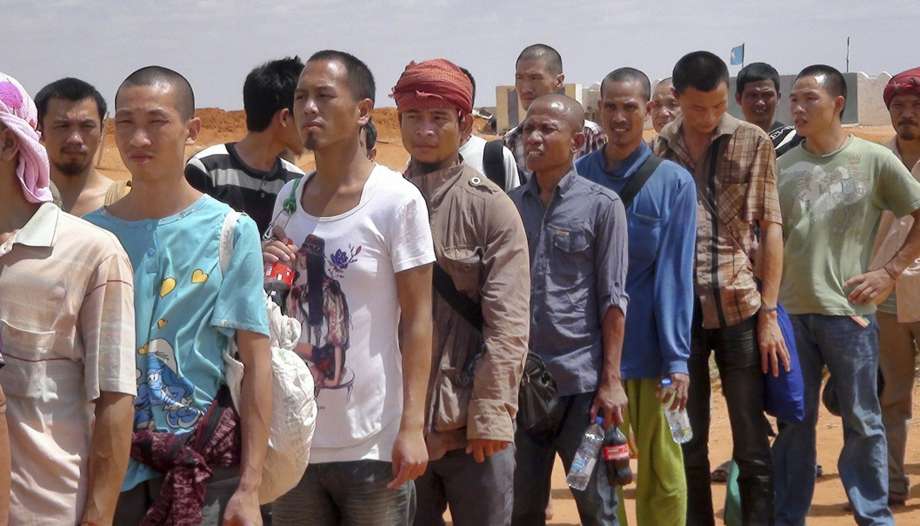 Ex-lawmaker Tsai helped free sailors held by Somali pirates
- Oct 31, 2016
TAIPEI--Having taken up the cause of a fellow Taiwanese held by Somali pirates, former legislator Tsai Cheng-yuan faced one hurdle after another. Government agencies at home and in three foreign capitals ...
---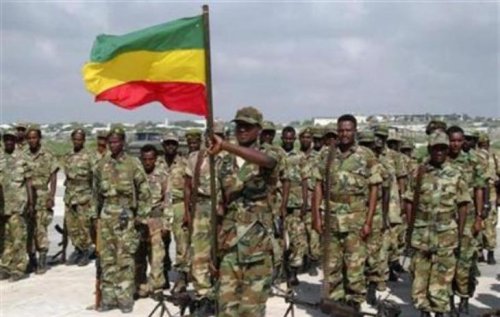 Ethiopia says pullout of troops from Somalia not linked to unrest
- Oct 30, 2016
October 29, 2016 (ADDIS ABABA) - Ethiopia says its move to withdraw its troops from Somalia has nothing to do with the recently declared state of emergency. Earlier this month, the ...
---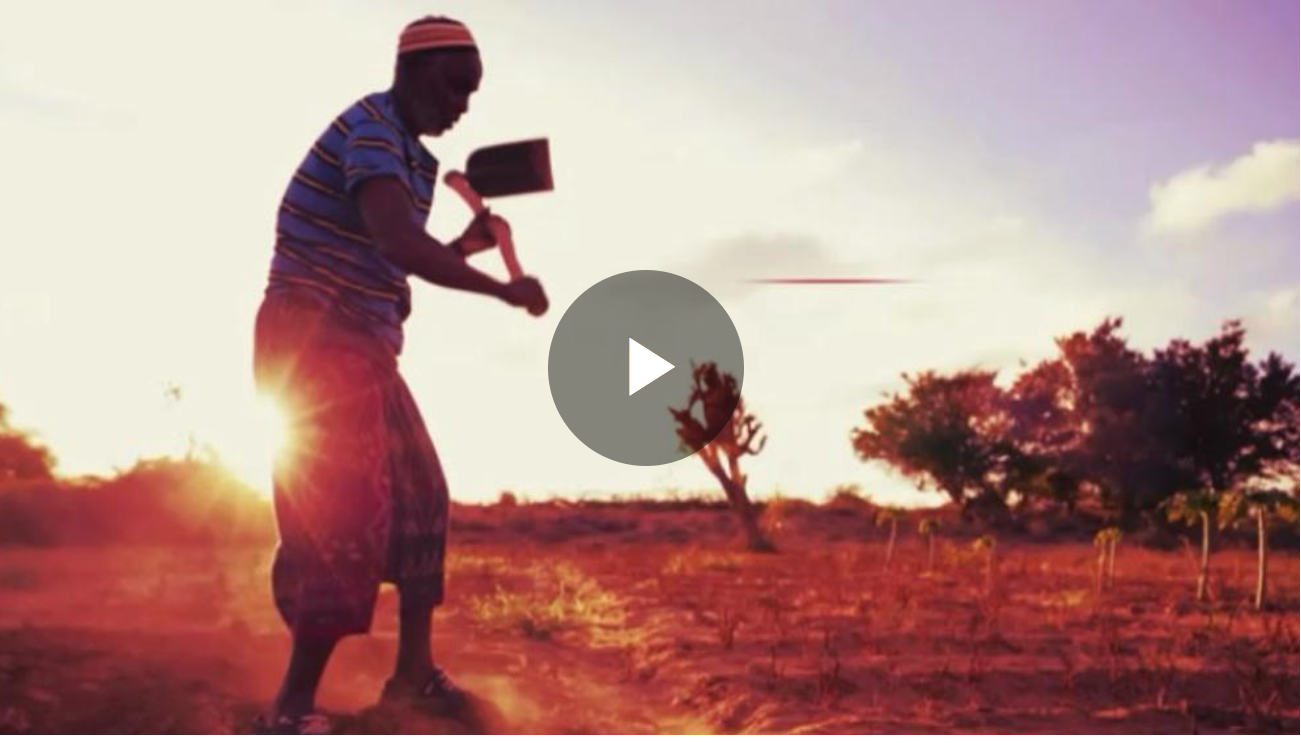 Somalia: The Forgotten Story
- Oct 30, 2016
Somalia's modern history is a tale of independence, prosperity and democracy in the 1960s, military dictatorship in the 1970s and 1980s - followed by a desperate decline into civil war ...
---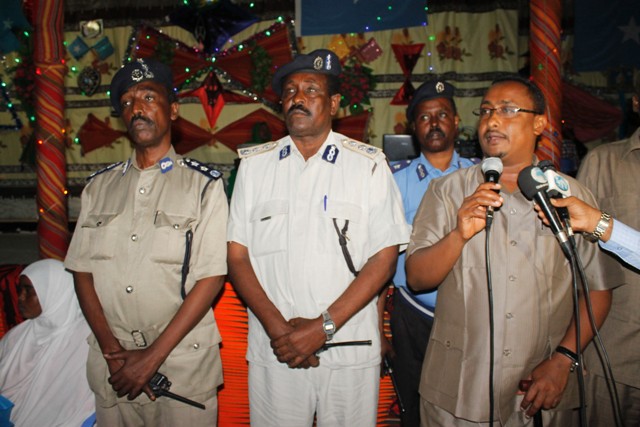 What has Motivates Somali President to Target HabarGidir ?
- Mar 13, 2015
Habargidir.info- Over the last two weeks, tensions between two Somali rival clans shadowed the fragile peace and reconciliation process in Mogadishu, following government officials that were arrested illegally by the President's henchmen. The ...
---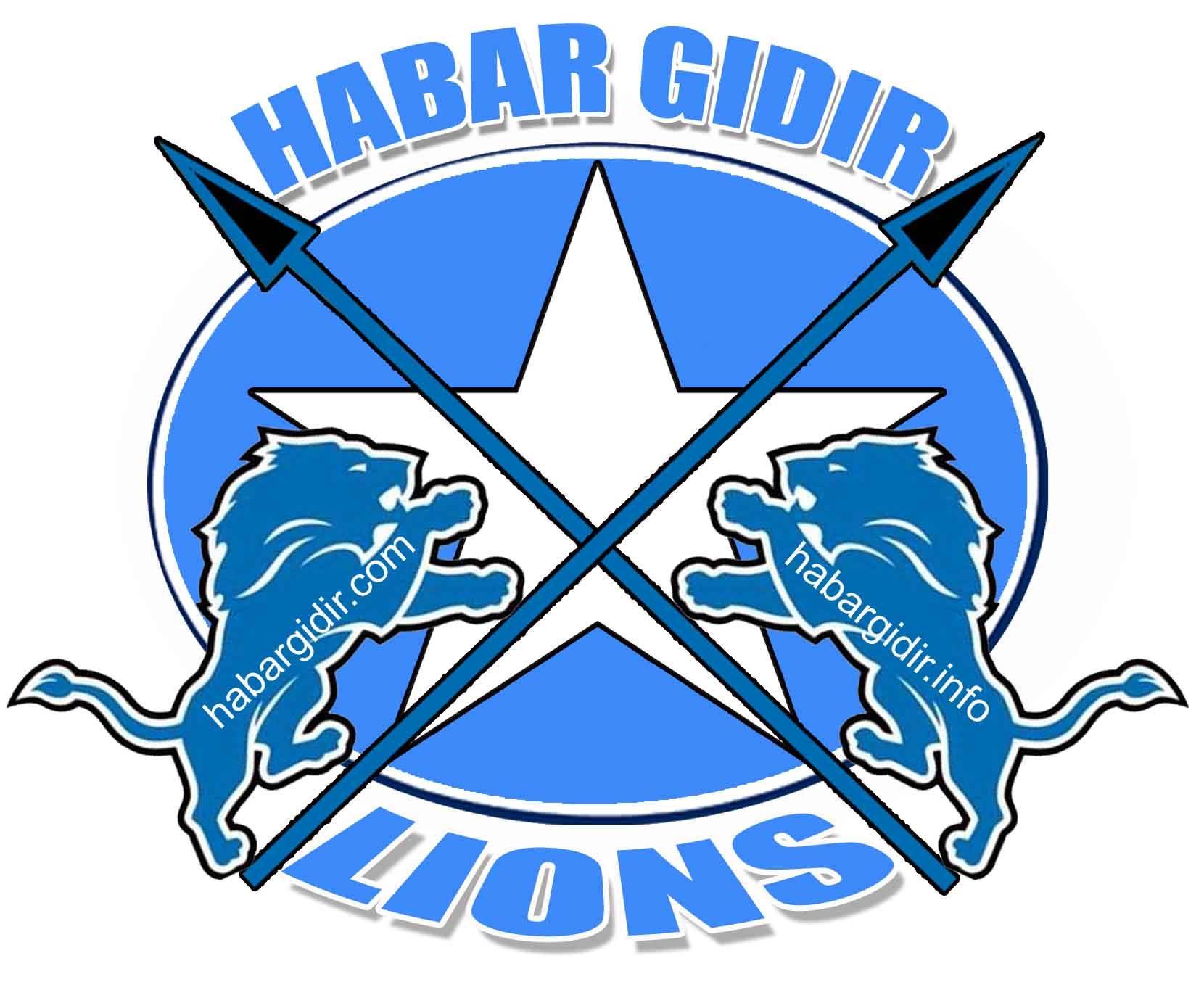 Somalia : HabarGidir Vows a Robust Action against "Wolves in Government Clothing"
- Mar 12, 2015
Habargidir.info - Representatives of Habar Gidir held a meeting in SYL Hotel on Wednesday to discuss for the recent government actions of singling  out a tribe  for collective punishment.   The ...
---
Next Page »